Vacation Rental Properties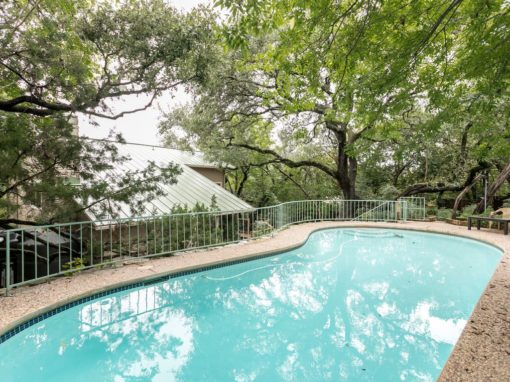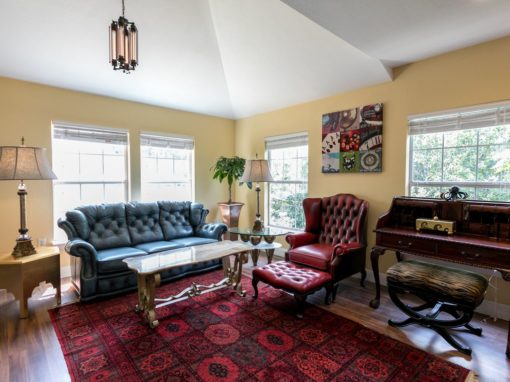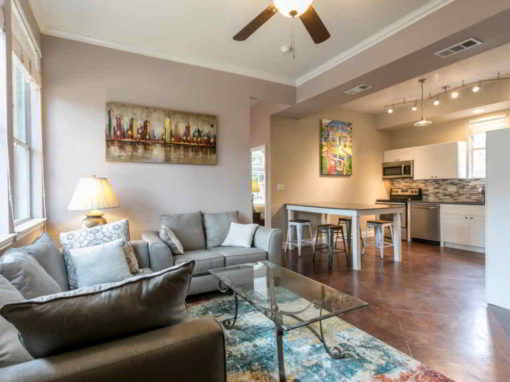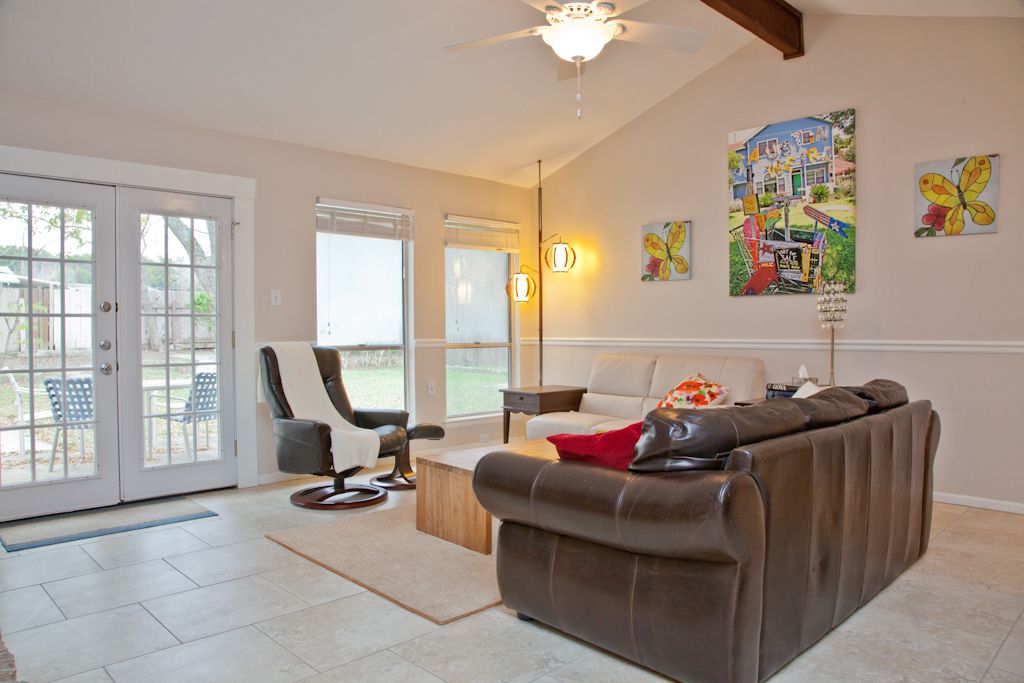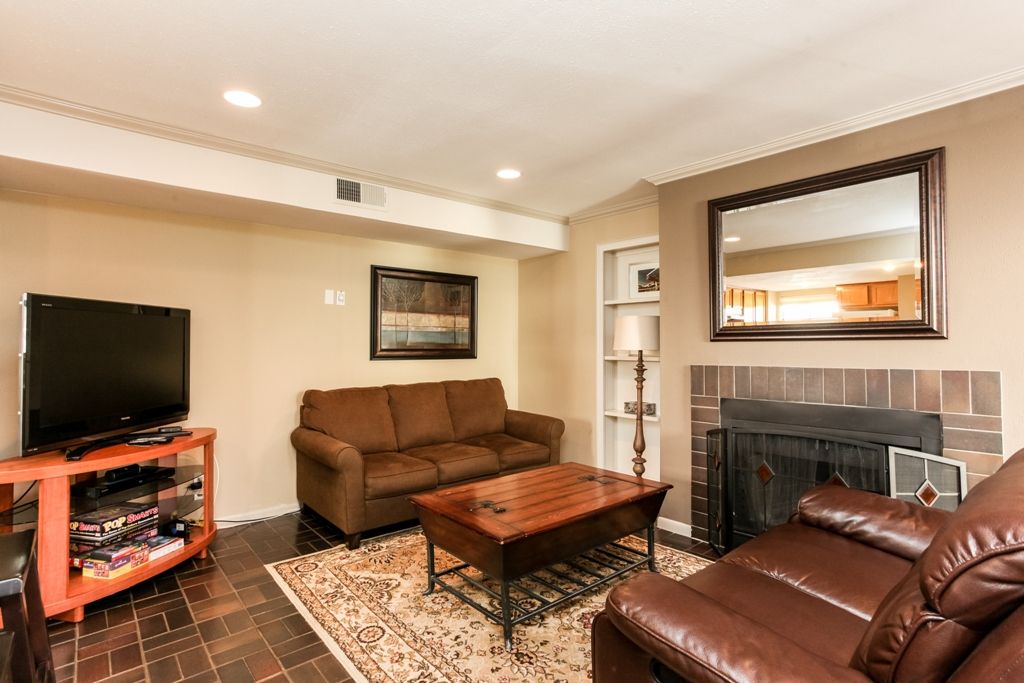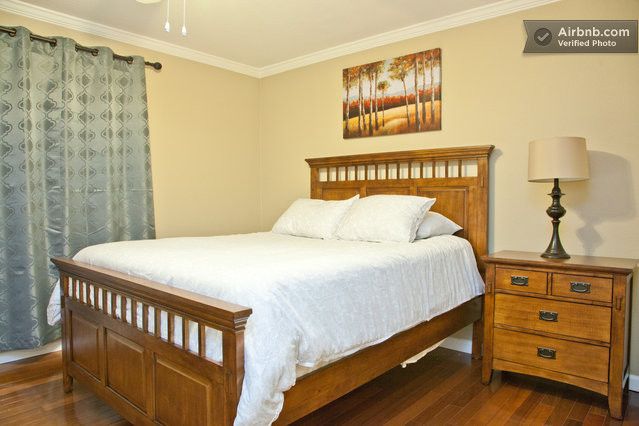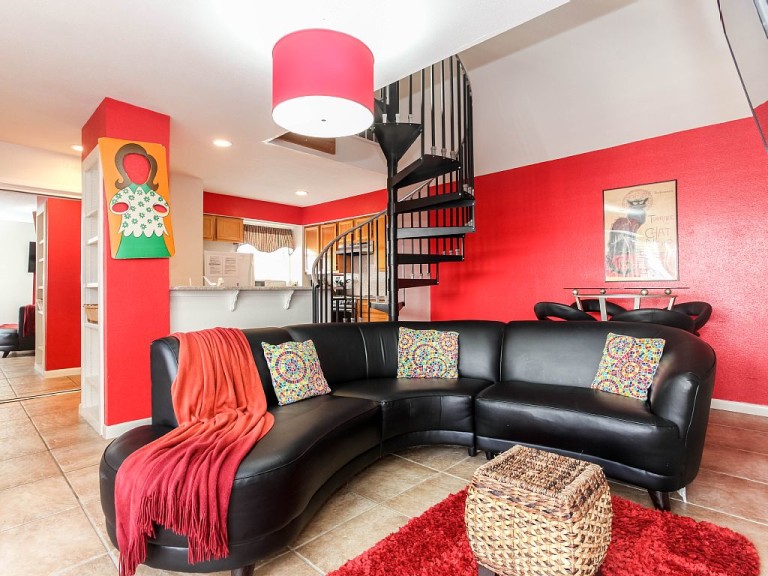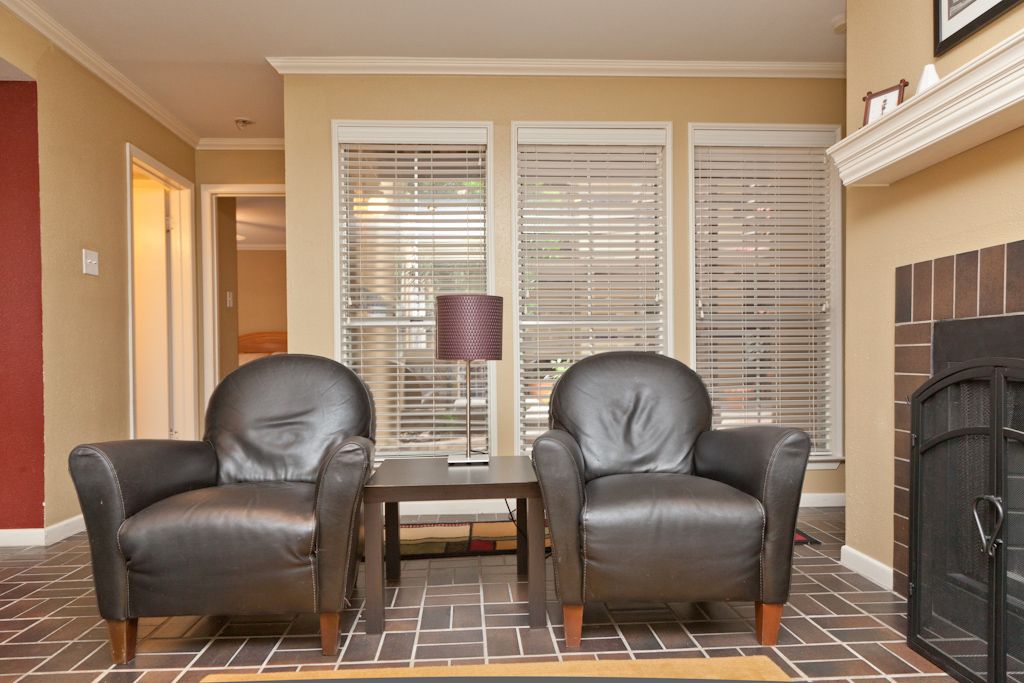 Clean, well-appointed high-end vacation rentals
Guaranteed low rates and accurate calendars
Secure real-time bookings online or by phone
24-hour support before, during, and after your stay
Don't Just Take Our Word For It!
Great experience -
House exactly as advertised. Very clean, comfortable beds. Accessible location. Well worth the money. Good internet connection. We had multiple devices connected with no problem. Owner very quick to respond. Easy check in and check out. Great kitchen and dining area. Looking forward to coming back in the future.

Recommended for: Families with young children, Pet owners, Girls getaway, Age 55+, Families with teenagers

Perfect for extended stay ~ Charming home away from home in South Austin

The Spearson House was ideal for my family and and our 2 week stay at the property. It is a charming South Austin neighborhood with woodsy parks, sidewalks and great neighbors who care about the community.

The house was very clean and the décor was inviting and colorful. You felt at home at all times and our dog LOVED the backyard. Several restaurants in the neighborhood and we enjoyed thai food, Chief Barbeque (they deliver) and Milano's Pizza. A nearby Sprout's was conveniently located about a mile away for groceries. The property is also down the street from bus stops of several bus lines. So, if you appreciate public transportation, it's convenient for visitors without a car. Highly recommend to anyone planning a trip to Austin for 3 or 30+ days.

The Spearson House is a great choice for anyone who wants a true home away from home.

Recommended for: People with disabilities, Families with young children, Pet owners, Sightseeing, Girls getaway, Adventure seekers, Age 55+, Romantic getaway, Families with teenagers

Five of us stayed for a week. Plenty of room, Internet and Cable worked well. All basic utensils were in the kitchen. The house was clean. Everything is as advertised. It was nice to gave a garage in the cool weather. We were sightseeing and the location was convenient for sightseeing as well as pretty close to the airport.

Recommended for: Families with young children, Age 55+, Families with teenagers

Cozy home
First I want to say the owners of this home were great! Stacey and Aaron answered quickly...gave us a great discount and were easy to get a hold of. We came down to enjoy our first grandbaby. We enjoyed it so much we stayed an extra night. Three nice bedrooms, cozy living and dining. Updated Kitchen and BEAUTIFUL backyard. The only suggestion I would have is to add another TV in the unit. Other then that...it was perfect for our stay. We will for sure use them again as we will be coming to visit our grandbaby now.

Recommended for: Families with young children, Pet owners, Age 55+, Families with teenagers
Austin Vacation Rental
Austin has become the premier vacation and tourist destination in Texas. Downtown Austin is a year round vibrant hotspot filled with vacationers exploring Texas history at the State Capital and the Bob Bullock Museum or watching a big game at the University of Texas or the Corporate Traveler attending a convention at the Austin Convention Center. Austin is also known as The Live Music Capital of the World which makes its nightlife second to none. Downtown is literally filled with 100's of restaurants and bars, many of which showcase many of Austin's live music venues. Each Year is highlighted by the world famous South by Southwest Annual Music Festival (SXSW) in the month of March with nearly 2300 bands from all over the world that come to this lively city to perform.
Homeowners
We are a company as unique as Austin. We are a professional, full-service, vacation and corporate rental property management firm located in the heart of Downtown Austin, managing rentals in all parts of town. We assist the property owners maximize the return on their investment by actively managing their properties. We ensure the properties are ready and provide the best possible experience for Austin's Corporate and Vacation visitors. We work with owners who are looking for full-time management or those who are looking to rent their properties on a part-time basis just for BIG events.
Schedule Your Vacation Today!