Stacey Lee Auzenne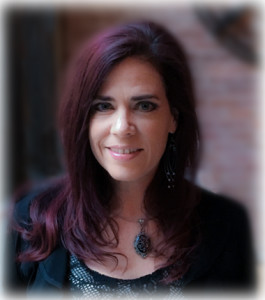 Stacey is a very proud native Austinite (3rd generation) she loves taking advantage of all the great things Austin has to offer from the numerous outdoor activities, music venues/events, to shopping and eating at all fabulous local shops and restaurants. She's lived in the Bay area San Jose/ Morgan Hill CA, including Las Vegas NV – But always finds her way back to her beloved hometown, ATX. Stacey loves to travel, explore different places all over the world and experience the various ways of living from different cultures by getting to know the locals and staying in the heart of where they live, eat, play and relax.
Real estate has always been her passion, In 1999 Stacey began her career in Las Vegas, NV. Then moved back to ATX in 2005 where she has continued her profession. Stacey joined National Agent Network as the office manager in 2010 where she became very active in the management, screening and booking process for the Vacation and Corporate properties. Which seems to be a perfect fit for her as she see herself later on in her 'Golden Years' owning and running her very own Bed & Breakfast.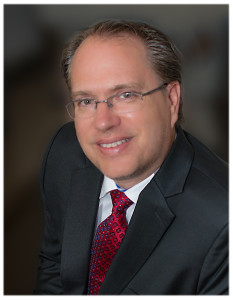 Aaron Farmer
Aaron began his real estate career immediately after graduating with a degree in Marketing from Texas A&M University in 1995. He had stints as a REALTOR® in College Station and San Antonio before moving to Austin in 2000 and founding Texas Discount Realty and National Agent Network.
Aaron has been active with ABoR by serving on the Nominating, Government Affairs, and PAC Committees. He currently serves on the Audit and ACTRIS Advisory Committees, Chairs ABoR's Budget Committee, and is currently serving his 2nd term on the Board of Directors in the role of Secretary/Treasurer. Aaron also volunteers in his community by serving on the Patton Elementary School Campus Advisory Council and the Rail yard Condominiums Home Owners Association.
Aaron graduated from the first ABoR TRLP Leadership Academy and continued to sharpen his leadership skills by attending spokesperson training in 2014. When asked about his hobbies, Aaron indicated there is little time since the birth of his 6-year old and 8-year old children, but he does enjoy gardening and investing in real estate.
About VAustin.Com
We began successfully investing in and actively managing our own full-time and part-time vacation and corporate rental properties in Austin in early 2007. Just a few of the duties of a successful manager is:
Finding and screening qualified tenants
Managing the calendar and pricing the unit accordingly
Have the property clean and ready on a timely basis
Check units for damage, missing items, and overseeing repairs
Give a monthly statement of income and expenses