Contact Us Anytime.
We've got you covered...
Contact Us
We would be delighted to hear from you. Or, simply ask a question or offer a comment.
More Info: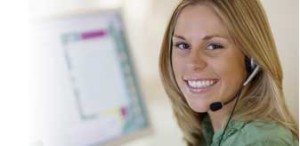 Thank You for visiting our site and learning more about VAustin.Com. Our goal is to give you top-of-the-line Vacation properties along with an exceptionally wide range of choices. If this is your first time to Austin, we know you'll love it here and we hope to be your choice for your vacation destination.